BLKONBLK #11 The Inbetween
Read latest digital issue online now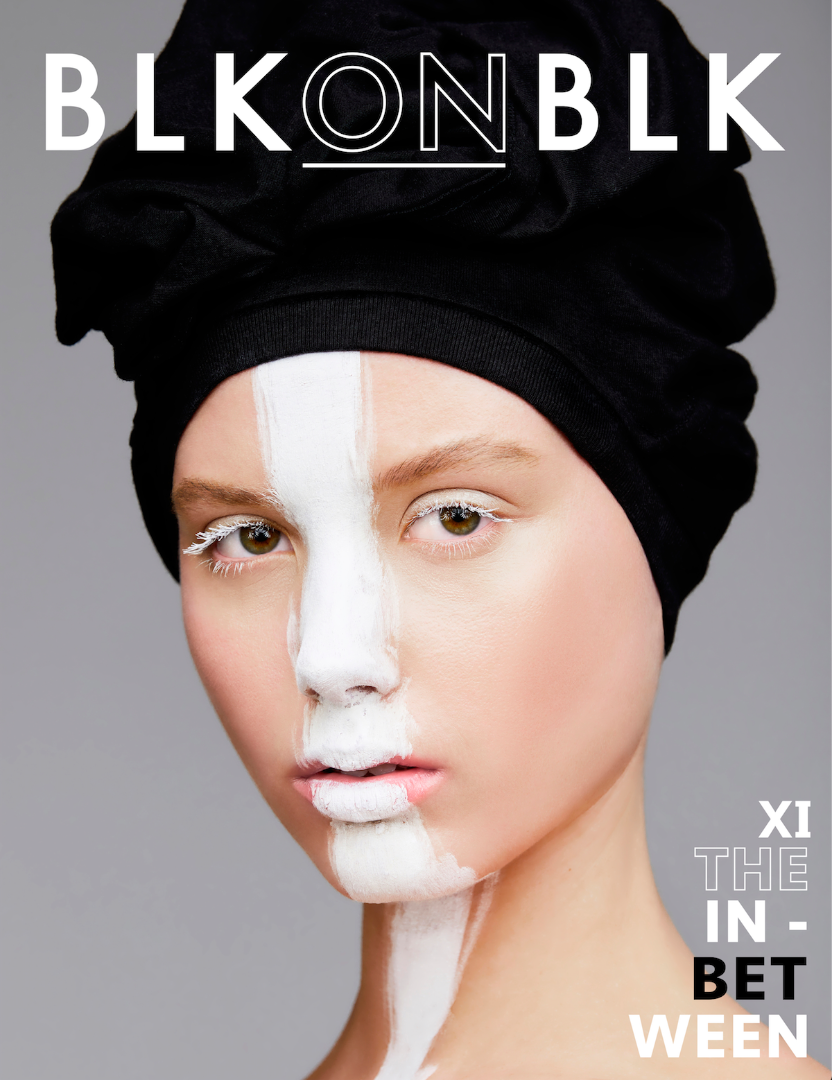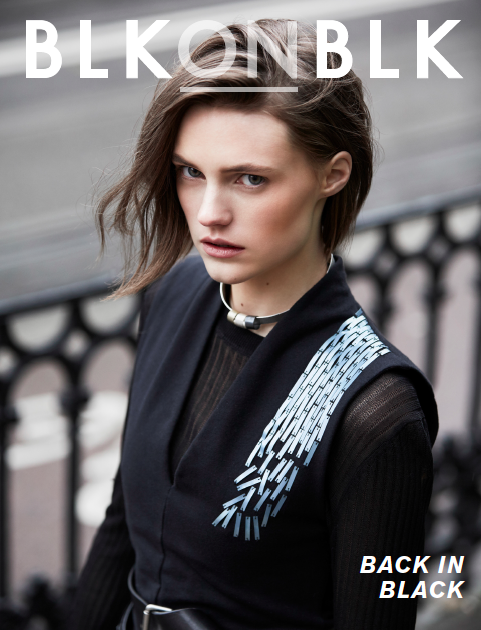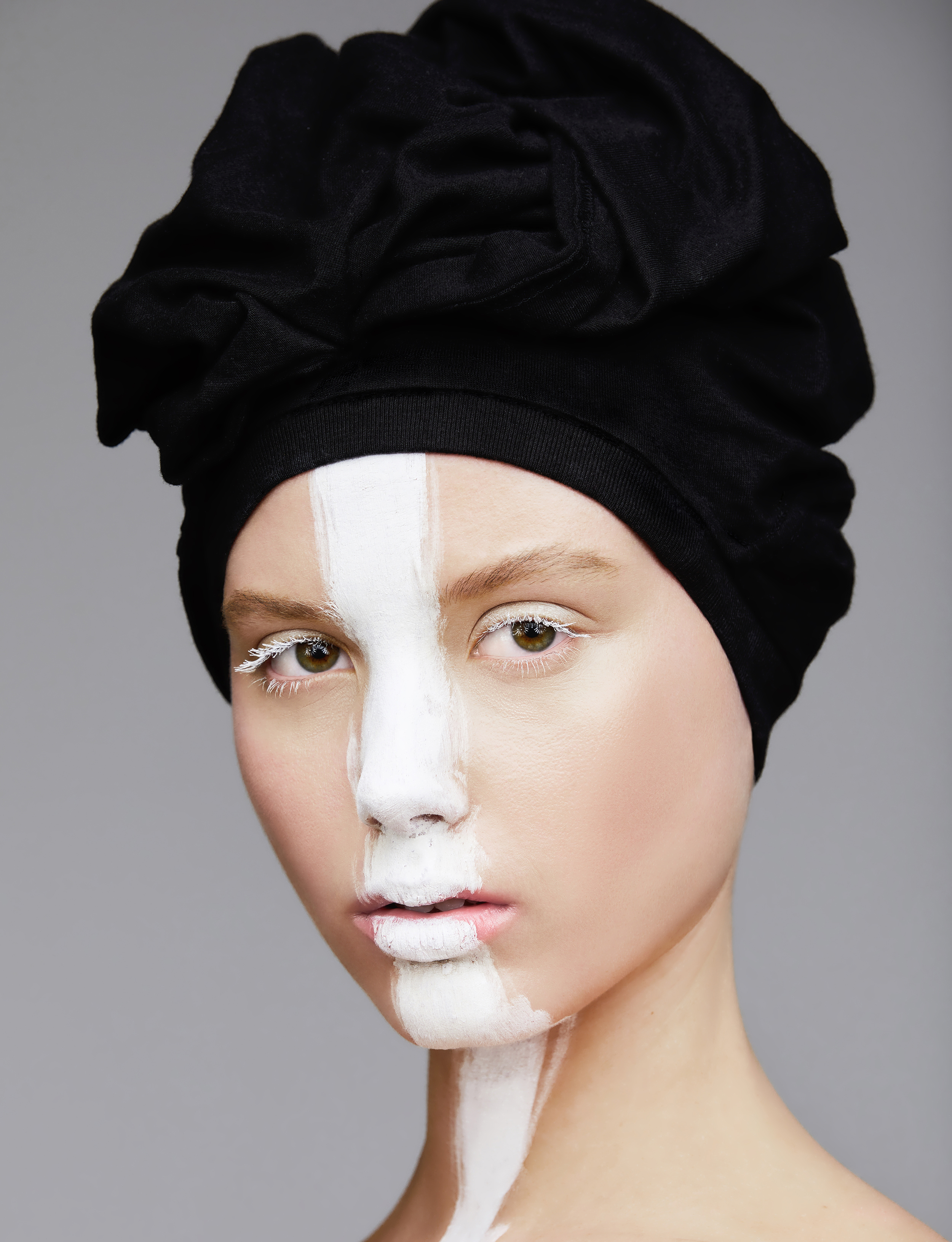 Click the cover to read now! You know you wanna...
About Issue 11
We are proud to introduce our 11th issue of BLKONBLK, entitled The In-Between. The digital age has well and truely arrived and we are proud to be leaders in digital publishing.
Digital publishing was Grants (our late co-editor and founder) vision even back in 1995 when he and partner Rachael first attempted to start an online magazine. They soon realised it took over 15 hours to download one image. The world was not ready!
Today with over 100,000 reads and almost 5 million impressions in only 10 issues, we are proud to be continuing his dream. We are excited to see where the world goes next xxxx
Rachael and Ethan
Co-Editors